Comments from YouTube are a rich source of data. The  reactions that a video elicits can be analyzed using the comment section of a YouTube video. For instance, viral or popular videos are likely to have enough comments to be analyzed using data mining techniques and   sentiment analysis tools.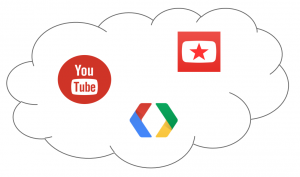 YouTube Reactions Gauged by Comments is a very exciting topic that was part of my final project during my Data Mining in Cybersapce course at Northeastern University. The findings reveal that comments are highly correlated to the intended video's outcome, but it needs an extra interpretation.  For example, a negative comment can be a positive outcome if the intended video was published to gauge negative sentiments. Watch the following video from the Mathew Santoro's channel and think about that.
This video showed that comments including negative words (phobia, scared, holes, etc) can be considered a positive outcome. If Santoro tried to gauge negative sentiments, he did a good job; actually, sentiment analysis reveals that people like this video, besides the negative sentiment of the comments.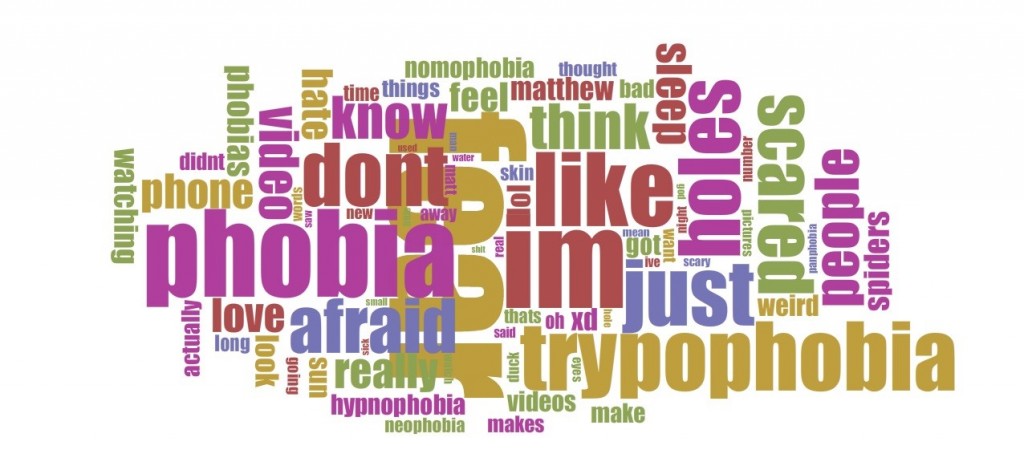 The following image depicts the polarity distribution of each comment of the video, the black line represents the average score, and the thick red line designates neutral comments having no value and score of 0; consequently,  the bulk of the comments are negative and the video's outcome is positive.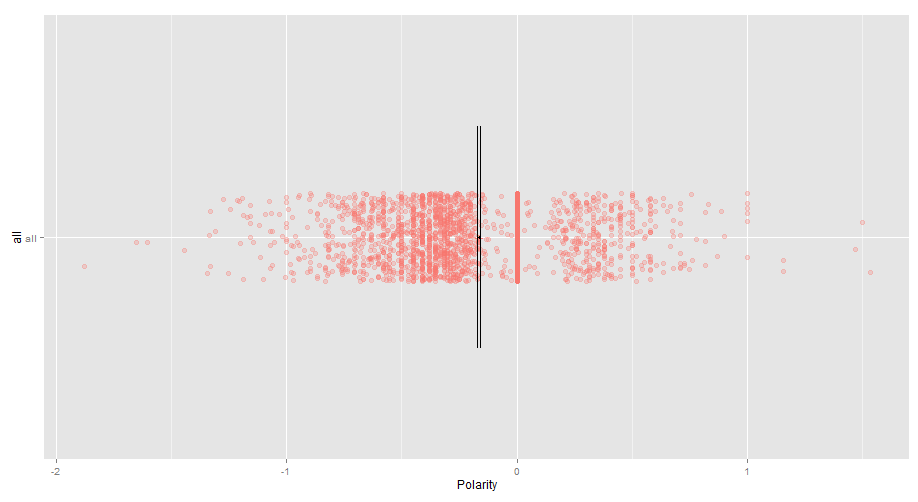 More details about this analysis can be found on my publications, and the source code (R language), can be downloaded here:
UPDATES: The code to retrieve comments from YouTube does not work anymore. This is because services  for YouTube API V2 were turned down. More information about API V2 services and migration procedures can be found in the YouTube Engineering and Developers Blog.  I included original data sets of the comments in the download section.